–Chris Bradshaw may be very comfortable together with his Xbox Sequence X buy.
-Exber responds to Dtoid's Bloggers Wished immediate by writing a weblog about remembering some shock gaming reunions.
–Rabite critiques almost all of the variations of Ultimate Fantasy in honor of the Pixel Remake.
–Lord Spencer critiques Guardian's Campaign as a part of his PS1 REVIEWS running a blog sequence.
–Samurai100 continues sharing tales from ARK: Survivor Developed.
–Spazzzh20 shares their ideas on the newest Name of Responsibility: Vanguard trailer.
–Black Crimson Gaming discusses 10 gaming new objects that popped up final week.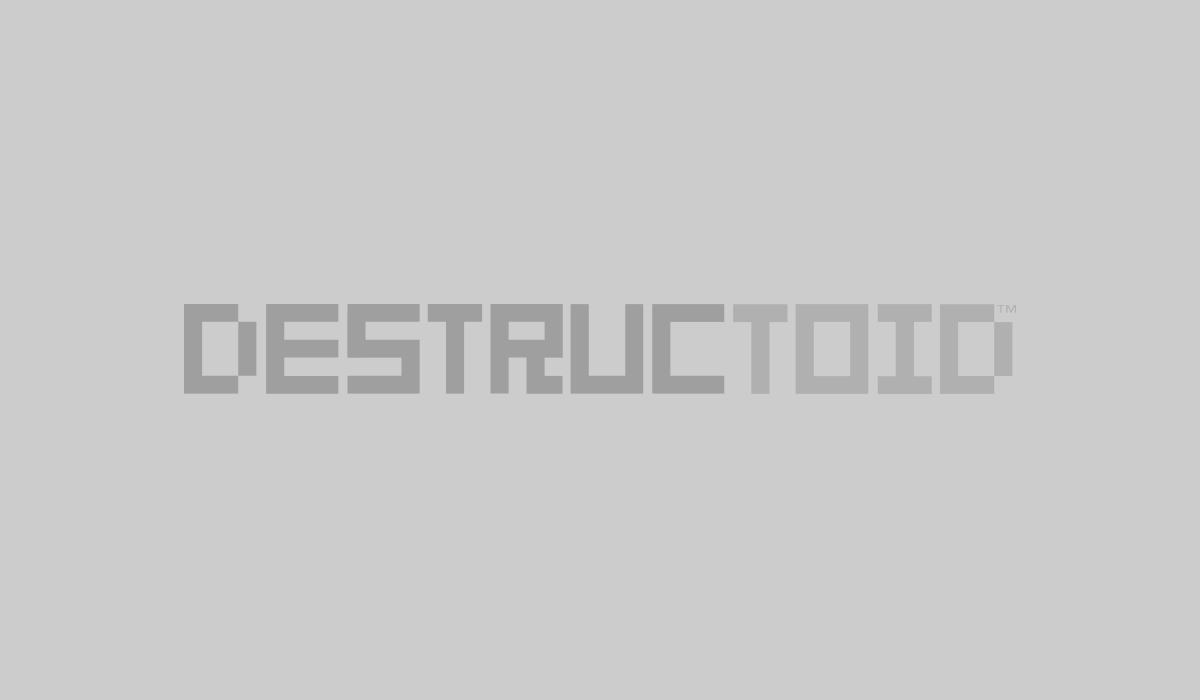 –PhilsPhindings discusses the similarities between the soundtrack of Sonic CD and Funk music.
–Queen of Philosophy opens this week's TGIF open neighborhood discussion board.
Thanks lots for this week's run of Cblogs, and to Lord Spencer as at all times for offering us with the recap! If you wish to see your individual writings recapped (and even promoted) on the entrance web page, then head over to the Cblogs part this week and have at it. Don't overlook to take a look at our present Bloggers Wished immediate for extra inspiration!